How Do I
---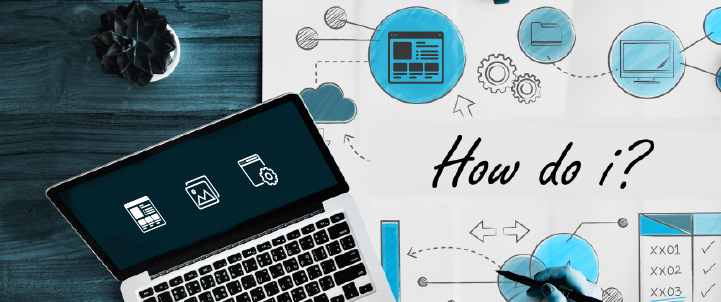 Contact Cards are cards containing contact details that can be placed within the website's content. The benefit of a contact card is that if you need to update your details, you only need to update it within the card and it will update in every location that the card is displayed on your website. The card can have details such as; name, phone number, email, organisation name and address.
The Cross Site Search layout can be added to any page and primarily provides a way of sending search text to search pages on other websites. There is also the ability to list up to three buttons below the search field which can take the user to related sites/pages. The Cross Site Search can be customised to use an image or background colour; the button colours, placeholder and search button text are also amendable.
Trac is a simple application that is used by organisations to advertise for their various vacant positions. The only mandatory prerequisite in order to access this app is that you are aware of your organisation's correct 'Feed ID'. You can get this ID from your Trac Jobs URL.
Directory of Services (DoS) is a plugin used to display information about primary and secondary care services such as GP practices, Dental practices, Hospitals. DoS provides a quick facility to your site users to check the nearest available primary and secondary care services based on the searched postcode. The Plugin is made up of 2 parts:Directory of Services (DoS) and the Service Finder
You can add an A&E Live Waits plugin to your website which will show a list of hospitals that have A&E or MIU departments. The list includes live information on waiting times, number of patients waiting, and opening hours so that people viewing the site can make an informed decision when choosing on which hospital to attend. The plugin is also configurable so you can decide which options you'd like on the Postcode search form or whether you want to show a Symptom Checker link.