How Do I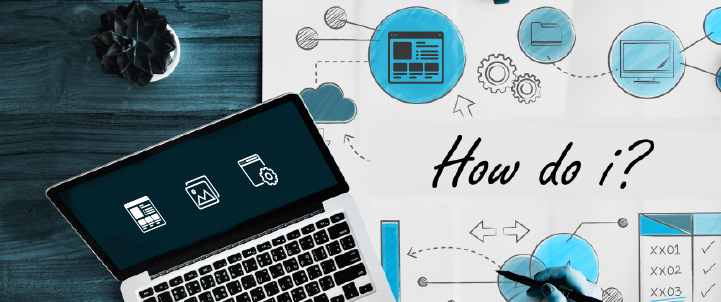 Once you have created Categories and tagged your content accordingly, Content administrators can use this feature to present their content from different categories and display them in one place without juggling between different pages.
The Call to Action plugin can be used to display messages to your users. You are able to fully control when and for how the message should appear to your users. This plugin can display site Forms or work alongside site Components; where you are able to create any display you would like to appear.
A Component is a unique block of content that you can create using the CK Editor; utilizing the source code key to and in any HTML you wish. This same block can then be used over and over again on other pages within your site. You can also use these Components in conjunction with other Plugins, such as the Call to Action Plugin.
A Beautified Container can be used to customise the look of how certain items appear on the page. This can be used to display images, text, and an Internal or External link. A variety of formatting options are then available to you, such as size, shape, and colour.
A Related Content Grid is a series of images and text that are used to show previews of pages. Any amount of pages can be added to this layout. The grid layout is available within the Collection Plugin, here you are able to amend the look and feel of the Grid as you wish.