Best Practice
---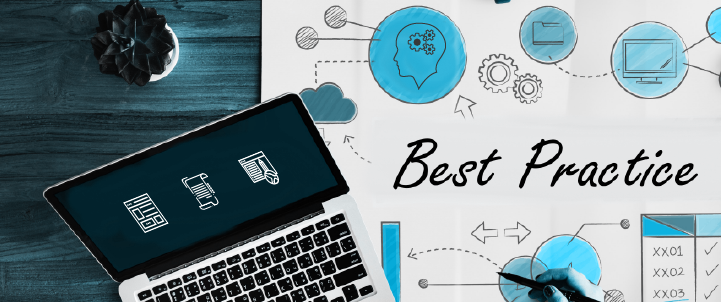 We recognise that each of the major categories of disabilities (visual, hearing, motor, and cognitive) require certain types of modifications when designing web content. To meet government accessibility requirements, digital services must: meet Level AA of the Web Content Accessibility Guidelines (WCAG2.1) as a minimum.
Search Engine Optimisation is the set of actions you can take to help improve your website visibility and ranking in organic search engines results. Here we explain why SEO is important to you and your users, and what steps you can take to improve your ranking in the Search Engine Results Page.
The Homepage still provides some of the most valuable space on your website and it has become more and more desirable to do more with a small amount of space whilst avoiding a cluttered design. A well-designed page is important to building trust, communicating value, and navigating visitors to the next step. Content managers can lay out their sites in a variety of ways, promoting a flexible approach to web design that makes it easy to clearly see information.
Writing for the web is all about writing functionally. When you write for the web, you write with an objective, for people with a short attention span. The objective (or objectives) include hitting SEO keyword targets, introducing a function or area of the page, trying to convert a user to click through to a Department page, campaign page, news article or similar, or covering points about a facility or service in an engaging way.