Best Practice
---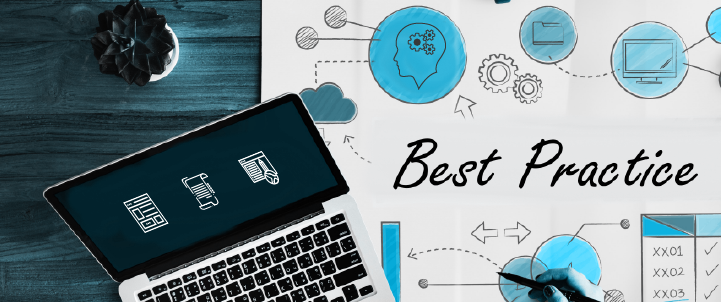 We recognise that each of the major categories of disabilities (visual, hearing, motor, and cognitive) require certain types of modifications when designing web content. To meet government accessibility requirements, digital services must: meet Level AA of the Web Content Accessibility Guidelines (WCAG2.1) as a minimum.
Search Engine Optimisation is the set of actions you can take to help improve your website visibility and ranking in organic search engines results. Here we explain why SEO is important to you and your users, and what steps you can take to improve your ranking in the Search Engine Results Page.
The Homepage provides some of the most valuable space on your website and it has become more desirable to do more with a small amount of space whilst avoiding a cluttered design. A well-designed page is important to building trust, communicating value, and navigating visitors to the next step.
Creating the appropriate Image sizes for web pages is important. The size and resolution of an image has a huge effect on its display within your site & its download time. Using images as links is perfectly acceptable, but they do need some special attention such as relevant alt text.