How Do I
---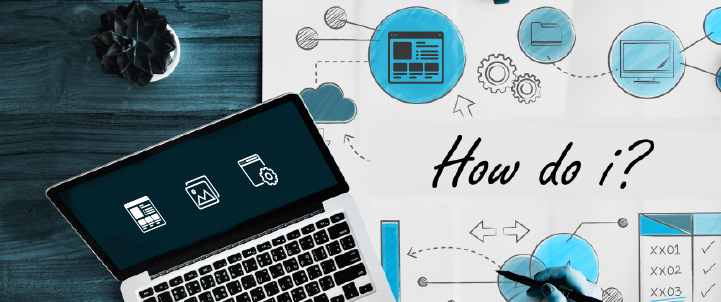 The navigational bar is something that is present across all sites. The items that appear on the navigational bar (blue) are the child items of the home page. If you hover over any of these items, a secondary navigational bar (grey) will appear. These are the child items inside of each of the navigational items.
Asset Buckets - much like Libraries; are a means to file together related content so it's easy for admin users to store and locate content. When you receive your site you will have 4 set Asset Bucket areas; Images, Links, Files and Contacts already created for you. You are able to create as many further Asset Buckets as you wish in order to best separate out your content.
Link text is basically any text words, numbers, or symbols on a digital document that provides a hyperlink to some other document, webpage, or Internet site. In order to meet accessibility guidelines your Link text will need to be meaningful and descriptive. The purpose of descriptive links is to provide users with the proper context of where clicking the link will take them.
When reviewing content items that have been created, you may decide these item are no longer needed on your site. You can delete content items by accessing either the front or back end of your site. However once you have deleted a piece of content you will no longer have any access to it. To recover this you would need to log a call with DHCW.
On the back End of your site you can use the 'List View' option to sort and Filter your content for Audit purposes. Here you are able to apply filters such as Type of Content/Created Date/Updated Date. This will then produce a paginated list of content.