How Do I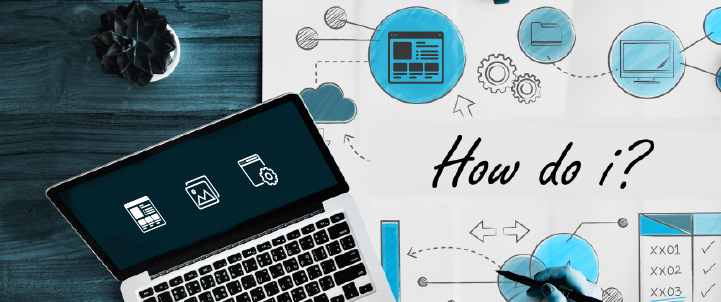 A Local Content Collection Index is a group of content drawn in through Folders/Buckets. An Index can be used in conjunction with the Collection Plugin to show your content in a wide range of layouts available eg. Lists, Carousels, Tabbed Content, and many more.
A local site Admin has the ability to create user groups with specific permission sets, allowing users to edit or publish content in some areas but not in others. When new users are created you will need to take into account what parts of the site you wish to allow the user access to.
The PDF Viewer Plugin will allow Admins to embed a PDF within a page. This will allow users to view the full documents and Tab through it whilst remaining on the same page.
A Site Map is a System Plugin designed to help both users and search engines navigate your website. A site map can be a hierarchical list of pages (with links) organized by topic, an organization chart, or an XML document.
The Calendar Content Type can be used to display your upcoming Events. Event pages that are set up as Child Pages under a Calendar parent will have extra scheduling options available that allow them to appear as linked items within your Calendar display.