How Do I
---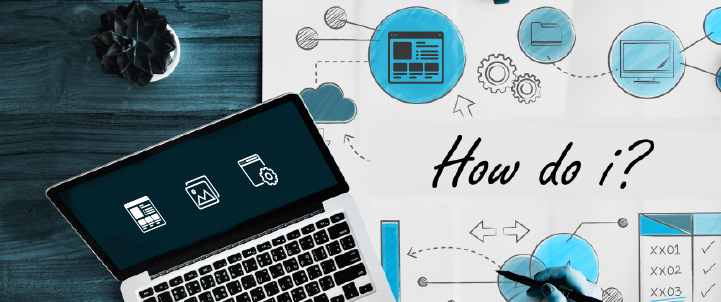 The Related Content layout allows you to create a list of related contents that then appear as links within a formatted block. This layout can display a top level page as related content link or can display the child pages of a particular page as the link. This block can be placed anywhere within your content.
A Component is a block of any content, that you can create using the CK Editor; utilizing the source code key to and in any HTML you wish. This same block can then be used over and over again on other pages within your site. You can also use these Components in conjunction with other Plugins, such as the Call to Action Plugin.
Beautified Containers can be used to customise the look of how certain items appear on the page. This can be used to display images, text and an external or internal link. You have a variety of formatting options available to you, such as, size and shape, amending background and text colours and adding a hyperlink.
A Related Content Grid is a series of images and text that are used to show previews of pages. Any amount of pages can be added to this layout. The grid layout is available with in the Collection Plugin, here you are able to amend the look and feel of the Grid as you wish.
The Box Block layout is a simple feature for any website that can enhance the pages with it's effective display. This layout allows you to display previews of multiple pages together. This works by pulling through the associated image and summary. The display boxes can be colour customised, you can also and add in multiple view labels.