How Do I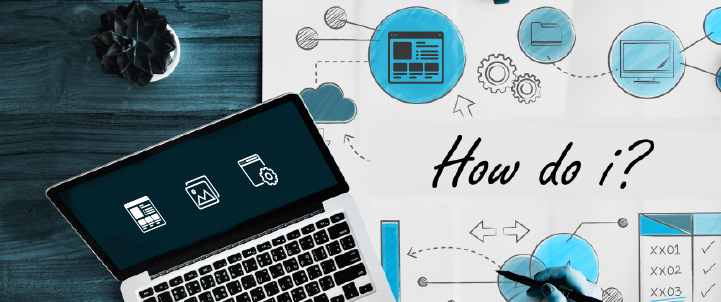 Accordions are one of the widest-used components on any website, used to manage large sets of content and navigation lists. They have a collapsible quality that hides your descriptive content under the content title and thus, providing you with a neat and clean web page.
You can add Tags to your pages in the Publish tab of the page, these tags will then work with the Tag Cloud Navigation Plugin. When the tag cloud is placed on a parent page it then shows all of the tags that are placed within the child pages below. The tags most in use will appear larger, users can then click on any of the tags and be shown all of the items that have been tagged with that term.
The Information Banner is a simple way to display a flash of important information to your site users. As an admin, you have the ability to configure the banner however you would like. There is a CK Editor available to you, where you can add such features as an 'x' to make the banner dismissable or add a background colour.
The Video Plugin enables site Admins to easily pull in a video from various third-party hosting services. Hosting these on a third-party site will mean that you can display Videos of any size without affecting the performance of your site.
The Social Board plugin allows you to add direct feeds from any Facebook or Twitter account. This can be useful to give your site visitors up-to-date information and help to drive traffic to your social media accounts.