How Do I
---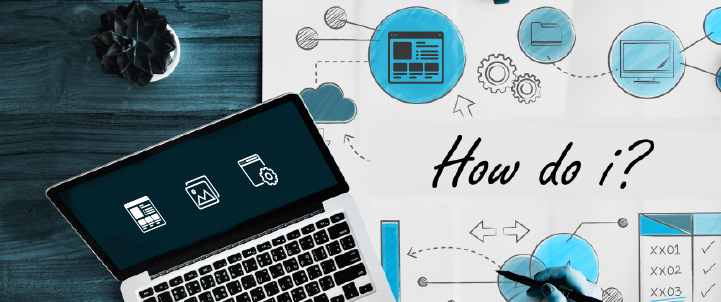 Accordions are one of the widest used components on any website to manage large sets of content and navigation lists. They have a very useful collapsible quality which hides your descriptive content under the content title and thus, providing you with a neat and clean web page.
The Tabbed Content layout allows you to highlight collective categorised topics together on your site. The content is pulled in through a Local Index, you can choose which information to be displayed, including: the title, a brief summary for each article, an associated image and a link at the end to address more details about available topics.
The Information Banner is a simple way to display a flash of important information to your site users. As an admin you have the ability to configure the banner however you would like. There is a cut down version if the CMS CK Editor available to you, where you can and add such features as an 'x' to make the banner dismissable or add in a background colour.
The embed plugin allows you to display videos on your pages. This differs from the YouTube plugin in that it allows you to show videos from other video hosting sites such as Instagram and Vimeo to your website. This Plugin uses the the media embed code to pull the contents in.
A News Feed can be used to keep visitors of your site up to date with important information, as well as providing an archive of content to read through. The Collection plugin allows you to display a group of pages on another page. The information pulled in from the pages can be displayed in a number of Layouts to help organise your content.