How Do I
---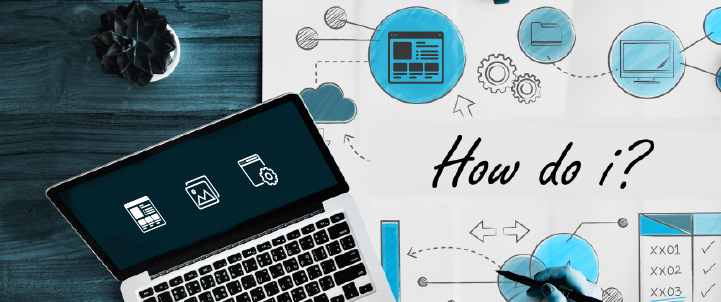 The Call to Action plugin can be used to display messages to your users. You are able to fully control when and for how the message should appear to your users. This plugin can display site Forms or work along side site Components; where you are able to create any display you would like to appear.
You may wish to add a Carousel to a page within your site, you can do this with the Carousel Plugin. This Plugin can be added to any page within your site and will pull in content from a Local Index. The first item on your Carousel should be the most informative or most important content piece that you wish to convey, as people visiting the site may not stay on it long enough to view them all.
A Profile Page layout will give admin users the ability to display all Profile Cards on a single page, with the ability to then click into the full Profile Page. This layout could be used to display board members or directors information.
Accordions are one of the widest used components on any website to manage large sets of content and navigation lists. They have a very useful collapsible quality which hides your descriptive content under the content title and thus, providing you with a neat and clean web page.
The Tabbed Content layout allows you to highlight collective categorised topics together on your site. The content is pulled in through a Local Index, you can choose which information to be displayed, including: the title, a brief summary for each article, an associated image and a link at the end to address more details about available topics.