How Do I
---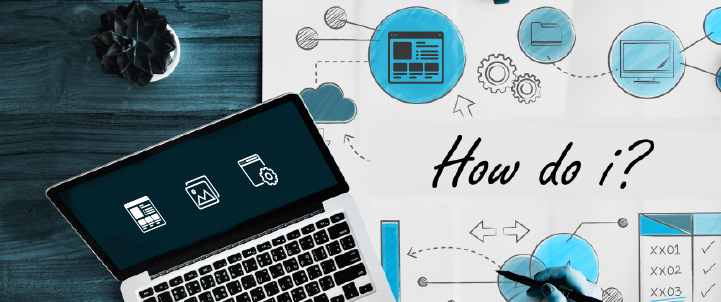 The Cookie Law was introduced to protect online privacy, it is a piece of legislation which requires the website to get consent from users in order to place a cookie on their machine (including computer, smartphone, or tablet). The Cookie Consent message can be found as a component block that you are able to amend as you wish.
This Plugin is an extra layer of Navigation that will appear as a left hand Navigational area on all sub level pages. This function can be added into the Additional Region on the HomePage and will then use the site inheritance to flow throughout your site; showing 3rd, 4th, 5th level content.
A Change Set allows you to deploy a bundle of content items all at once. Multiple items (pages, galleries, images etc) can be held in a draft state and scheduled to be uploaded at the same time as part of your Change set; you are able to set a time and date of your choosing to the deployment.
The Links Organiser allows you to link through to multiple pages. This is done by pulling content in through using a Local Index, each Index will appear as a separate Tab on the organiser, each with its own list of content items. All text on the display can be customised as you wish.
A Google Maps Plugin can be added to any page of your site this is a quick and easy way to display your location to your users. You can add the plugin to multiple pages using multiple post codes. The plugin can also display a Journey Planner if you wish to.