How Do I
---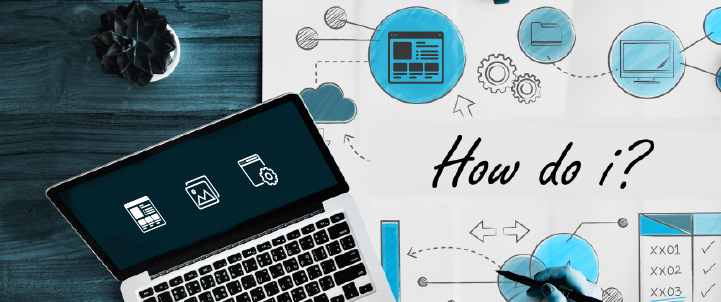 A Local Index is a group of content drawn in through a Folder or Folders. They can be used in conjunction with the Collection Plugin to show your content for a wide range of uses across your website eg. News Feeds, Carousels, Tabbed Content and many more. You can also add filters to your Local Index to draw in specific items only.
As a feature of the CMS you are able to set scheduling as to when items are displayed on your website daily, weekly, monthly, etc. You can also schedule when they will no longer be visible to users. When you schedule items to go live, you can choose how long or how often they are live for. These functions are all available to content managers under the Publishing Tab on any page.
You can use the Calendar Content Type to display up coming Events. Child Pages that set up under the Calendar have extra scheduling options that will allow them to appear as linked items within your Calendar display.
A Screen Reader is an accessibility function that can be added to any page of your website. This function can aid your visually impaired readers with accessing your content. ReadSpeaker is an All Wales Product and is free to use across all MURA websites.
A local site Admin has the ability to create user groups with specific permission sets, allowing users to edit or publish content in some areas but not in others. When new users are created you will need to take into account what parts of the site you wish to allow the user access to.