How Do I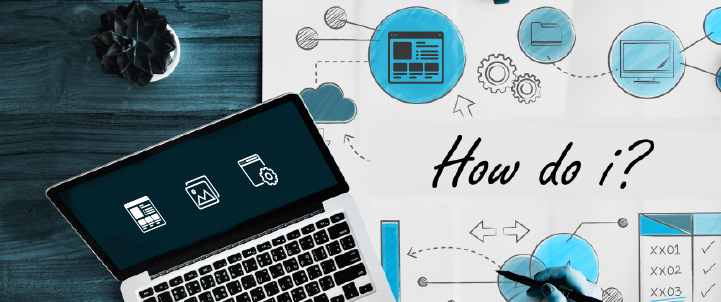 The Social Board plugin allows you to add direct feeds from any Facebook or Twitter account. This can be useful to give your site visitors up-to-date information and help to drive traffic to your social media accounts.
The Share Bar allows your visitors the ability to share your pages with other people through social media or email. The Social Bar allows your visitors to visit your organisations' social media accounts.
The Shared Content function will allow site admins to draw in specific pieces of content; that the CMS Support Team provided and manage. This is for use with such pages as the Accessibility Statement. Content that admins currently manually update can now be added through the CK Editor; this will then automatically update when the content is updated within the CMS Support Site.
The Embed plugin allows you to embed content on your pages. This differs from the YouTube & Video plugins in that it allows you to show content from other hosting sites such as Instagram and Vimeo to your website using embed codes or iFrames.
A News Feed can be used to keep visitors of your site up to date with important information, This function will allow you to draw in the RSS News Feed of another organisation. You will need to know the URL of the Feed you wish to pull in. On the back end of the site you are able to amend how the Feed will show.