How Do I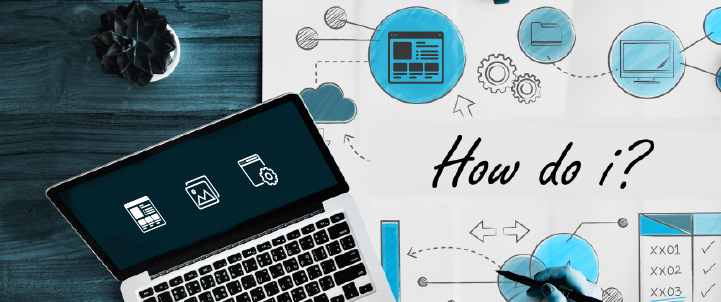 This layout can be added to any page on your site to provide a way of linking to and bringing attention to a piece of internal or external content. It provides an image, a title, a brief summary, and a link. A colourful background or Image can be added, users are able to fully customize this content block.
Cookie Control is tool designed to manage consent for your website's cookies, it stops cookies being placed on a user's device until they give explicit consent. It provides compliance with the EU cookie legislation - namely the General Data Protection Regulation's (GDPR) guidelines on the use of cookies. This module can be used to customise the look and behaviour of tool as well as selecting which services apply to your website.
The Cookie Law was introduced to protect online privacy, it is a piece of legislation that requires the website to get consent from users in order to place a cookie on their machine (including computer, smartphone, or tablet). The Cookie Consent message can be found as a component block that you are able to amend as you wish.
As a feature of the CMS you are able to set scheduling as to when items are displayed on your website daily, weekly, monthly, etc. You can also schedule when they will no longer be visible to users. When you schedule items to go live, you can choose how long or how often they are live for. These functions are all available to content managers under the Publishing Tab on any page.
By categorising your content you can create unique indexes of content items that can then be used throughout various sections of your site to highlight content. The Resource Hub will allow users to filter the content displayed by any categories the content has been marked with.