How Do I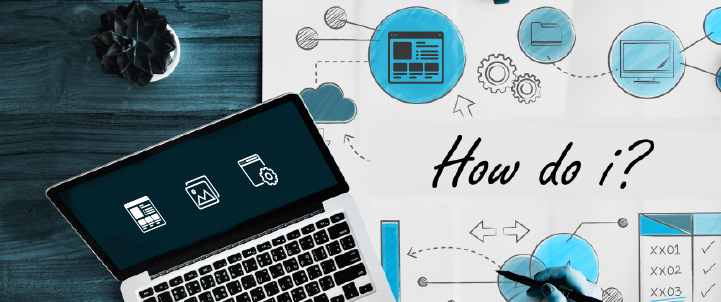 Users can delete content items by accessing either the front or back end of your site. However, once you have deleted a piece of content you will no longer have any access to it. To recover this you would need to log a call with DHCW.
A Container is used to hold selected content items. Some Containers will be automatically made when a new page has been created, such as the header, body, and footer. This plugin allows you to add more containers inside each of these, to help you layout and format your page to your demands.
The Text plugin allows you to place a self-contained text box anywhere on your page. You are able to add any content you would like to this area including; plain text, Images, or HTML that you would like. This plugin is also helpful when sitting plugins alongside each other.
Horizontal Rule is a new addition to the site plugins available within the CMS. This plugin will allow you to add formatted line breaks between pieces for your content. This can allow you to better format your pages to display content to your users.
The Related Content layout allows you to create a list of related contents that then appear as links within a formatted block. This layout can display a top-level page as a related content link or can display the child pages of a particular page as the link. This can be placed anywhere on your page.