Best Practice
---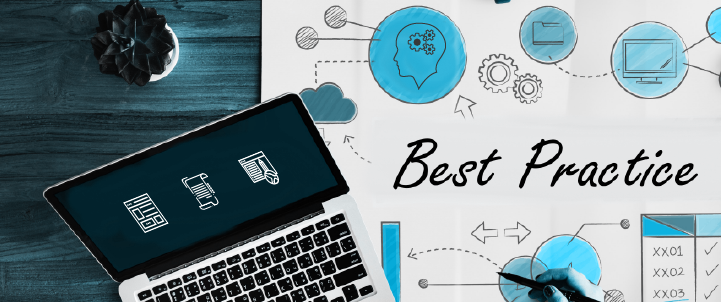 First impressions matter and often, this is done through the headline or page title. At NHS Wales, this might take the form of the page title, a news post title or a press release or the tone of voice you use when writing. While images can make your site looked polished and professional, having images that are squashed, stretched, blurred or too small looks unprofessional. Therefore, ensure that the image you are uploading is the correct size for the purpose on your website.
When you're given your MURA websites, your domain will end with nhs.wales or gig.cymru. However we understand that there may be circumstances where you'll want to purchase a separate Domain name. There are a few points to consider when purchasing a new domain name and it is your responsibility to keep your site and users safe from harmful content.
A Data Protection Impact Assessment (DPIA) is a process to help you identify and minimise the data protection risks on your website. You must do a DPIA for processing that is likely to result in a high risk to individuals. It is also good practice to do a DPIA for tools such as Feedback Forms which requires the processing of personal data.