How Do I
---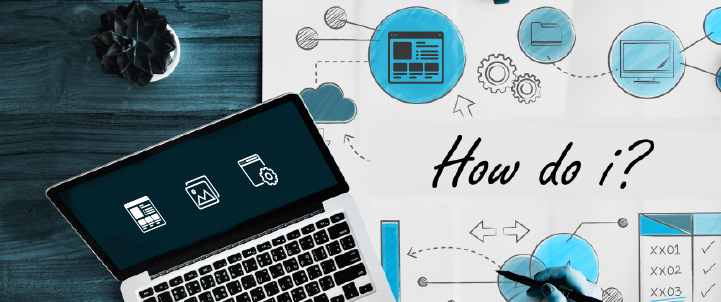 Google Analytics allows you to track how your users interact with your site. Google Tag Manager is a tag management system (TMS) that allows you to quickly and easily update tracking codes and related code fragments collectively known as tags on your website. Google Analytics, Google Adwords, Remarketing, Hotjar, Adobe are just some of the tags that GTM manages.
Once you have created a new page, If you have a Welsh version of your site it is then necessary to Map these pages together. You would only need to manually create this page mapping if you are not using the sites automatic translation function.
Creating a second version of your site in another language can be very time consuming, but you can automatically create a new translated version of your content (page, folder or link) on related sites through the CMS system when you have the Mura Translations Plugin installed.